Chandler's Premier Family, General and Cosmetic Dentistry
A healthy smile projects confidence and happiness. Our dental office consistently strives to treat each patient with care and respect. We do this while creating and maintaining their beautiful smiles and excellent oral health. Novelly Dentistry is proud to have a strong reputation of keeping our patients healthy, happy, and comfortable. We have served patient families for multiple generations. They just keep coming back!
Comprehensive Dentistry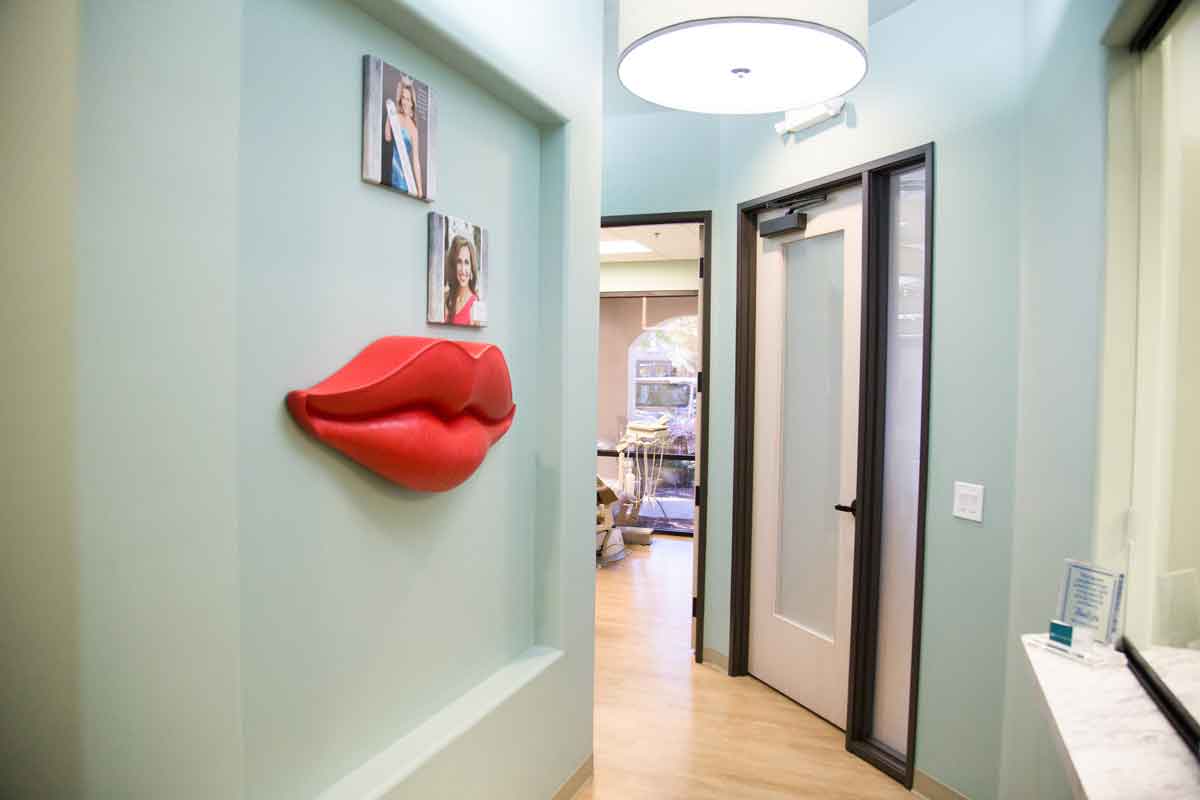 At Novelly Dentistry, we provide family and cosmetic dentistry to all ages of patients. We offer comprehensive services which include preventive, periodontal treatment, fillings, root-canal therapy, crowns, veneers, dental implants, dentures, teeth whitening and invisible aligners.
We offer an extensive range of dental service for you and your family. Whether that is a simple check up to cosmetic dentistry, our office can handle most circumstances.
A Healthy Smile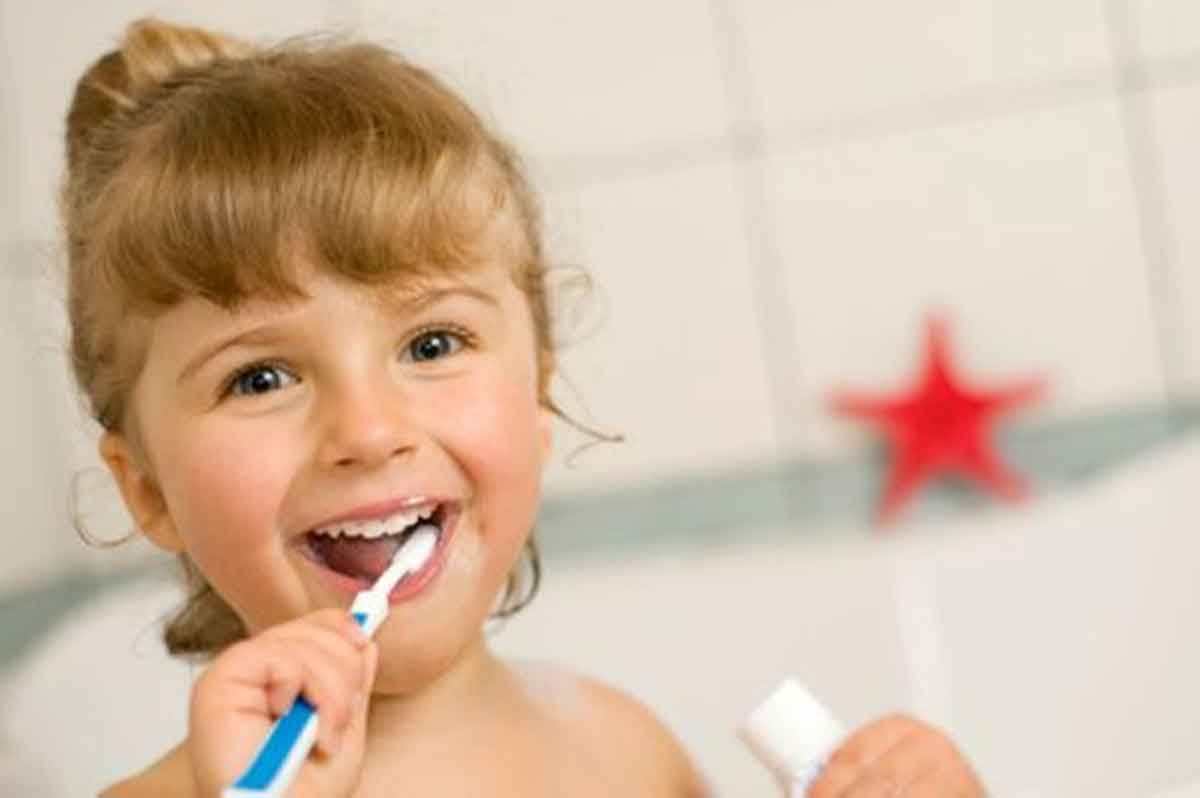 Your smile is the foundation of your body's overall health. We recommend regular dental check-ups and cleanings to maintain optimal dental health. You will love our dental hygienists who are very friendly and gentle with every patient.
Patient Success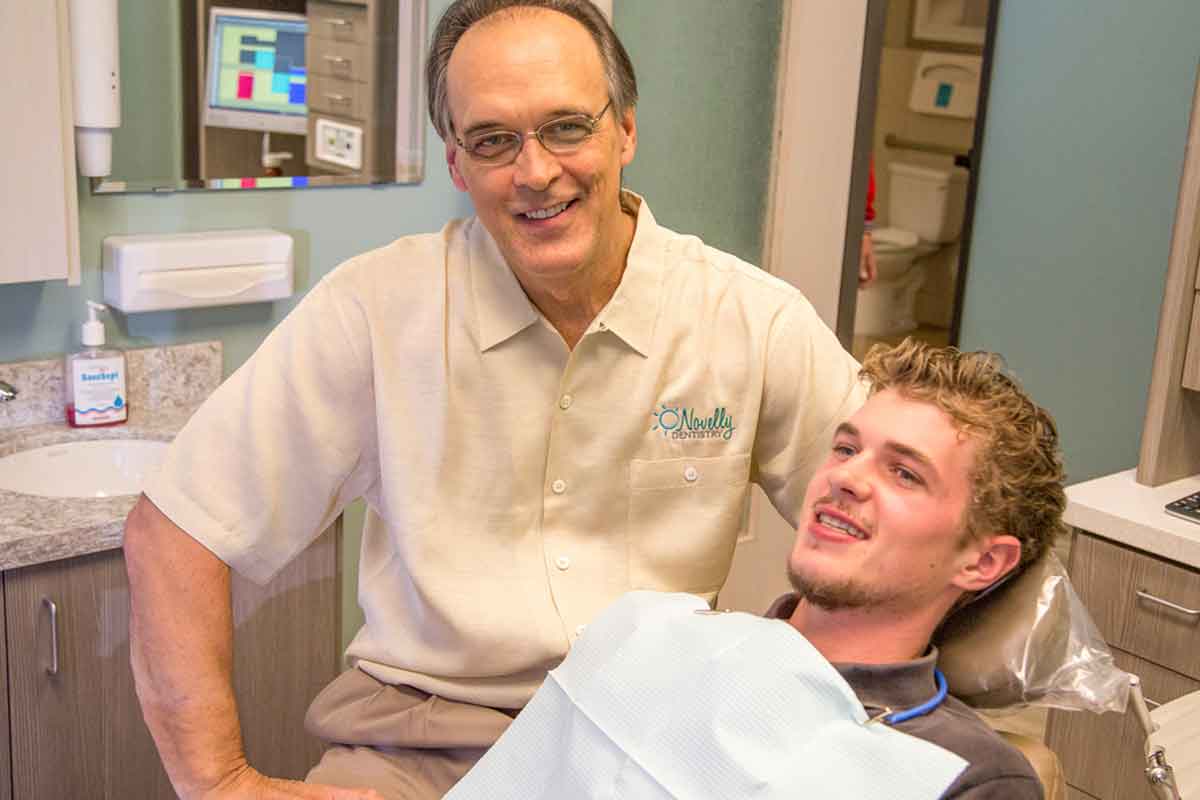 We truly believe that knowledge is power. Our dental hygienist will take the time to help you waster proper techniques to take care of your teeth and gums. We'll help you understand diagnosis and treatment options so that you can make informed decisions.
Proper Diagnosis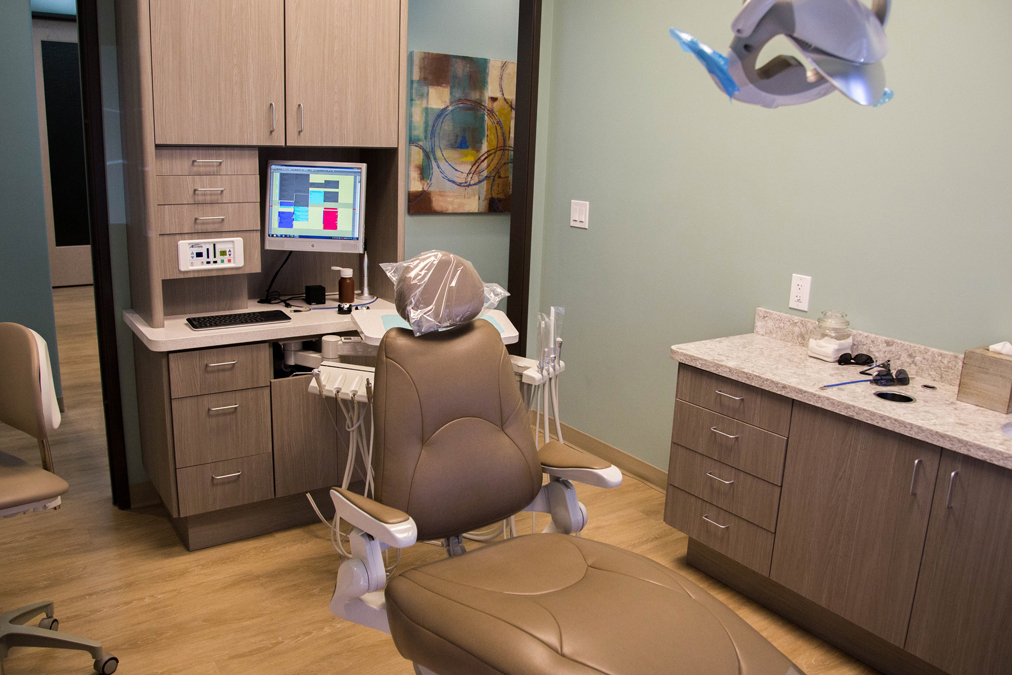 Our dentistry utilizing the latest tools and technology to properly diagnose dental issues. We want to find the root of the cause as quickly and efficient as possible. This way you aren't just fixing the problem.
Conservative Treatment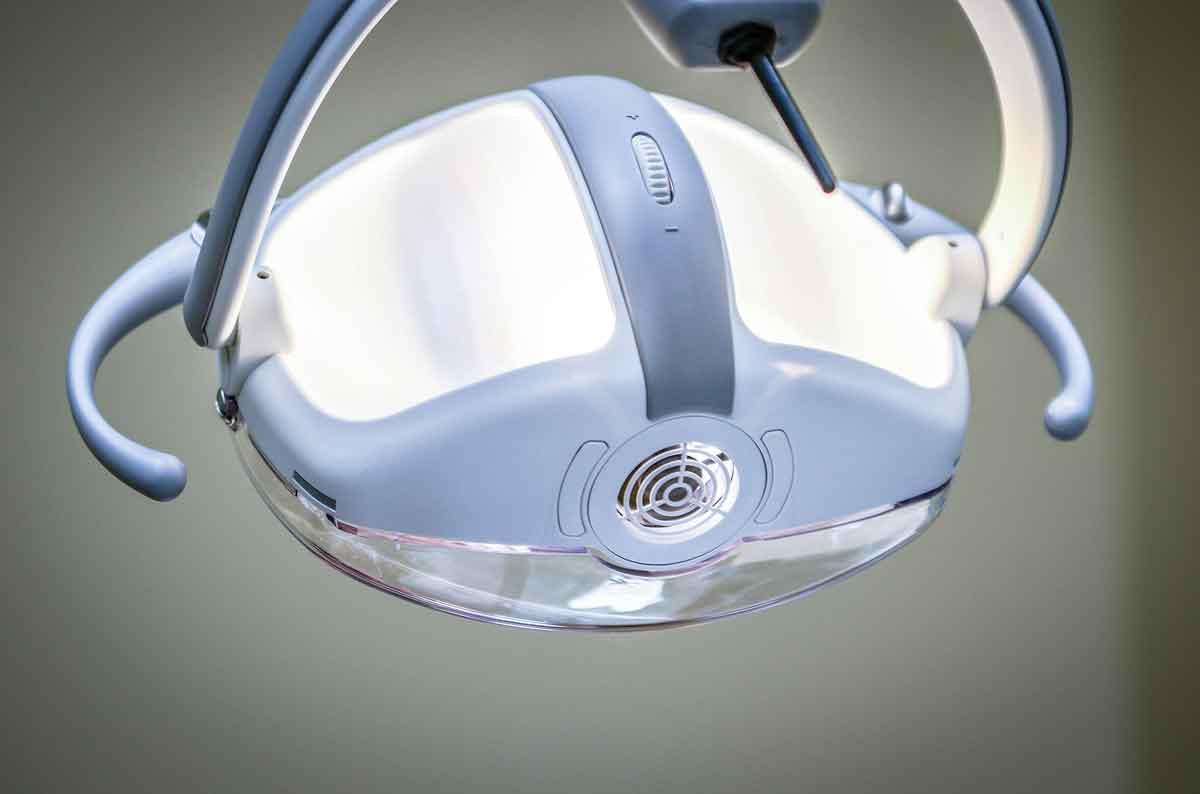 Any treatment that we offer is practiced in a conservative approach that is minimally invasive to our patients.
Advanced Technology
We offer the most-advanced dental tools and techniques at our office. This helps us achieve the best treatment results for our patients.